Role
Together with Immobilien Magazin Verlag (IMV), we published the "Zinshaus Magazin" 2020 corporate magazine for our customer Arnold Immobilien..

We were responsible for managing, developing and designing the magazine.

Our in-house graphic design team created the entire layout. Working closely with us, IMV Verlag was responsible for the editorial side.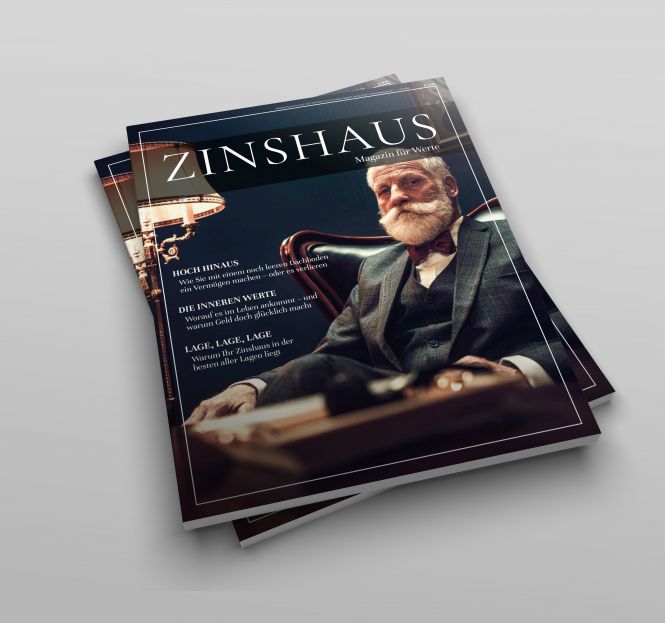 Services
+ Concept development for content in partnership with Immobilien Magazin Verlag
+ Graphic design
+ Photo editing
+ Coordination of production and printing
+ Advice on paper and print finishing